July 4th Private Fireworks Charter!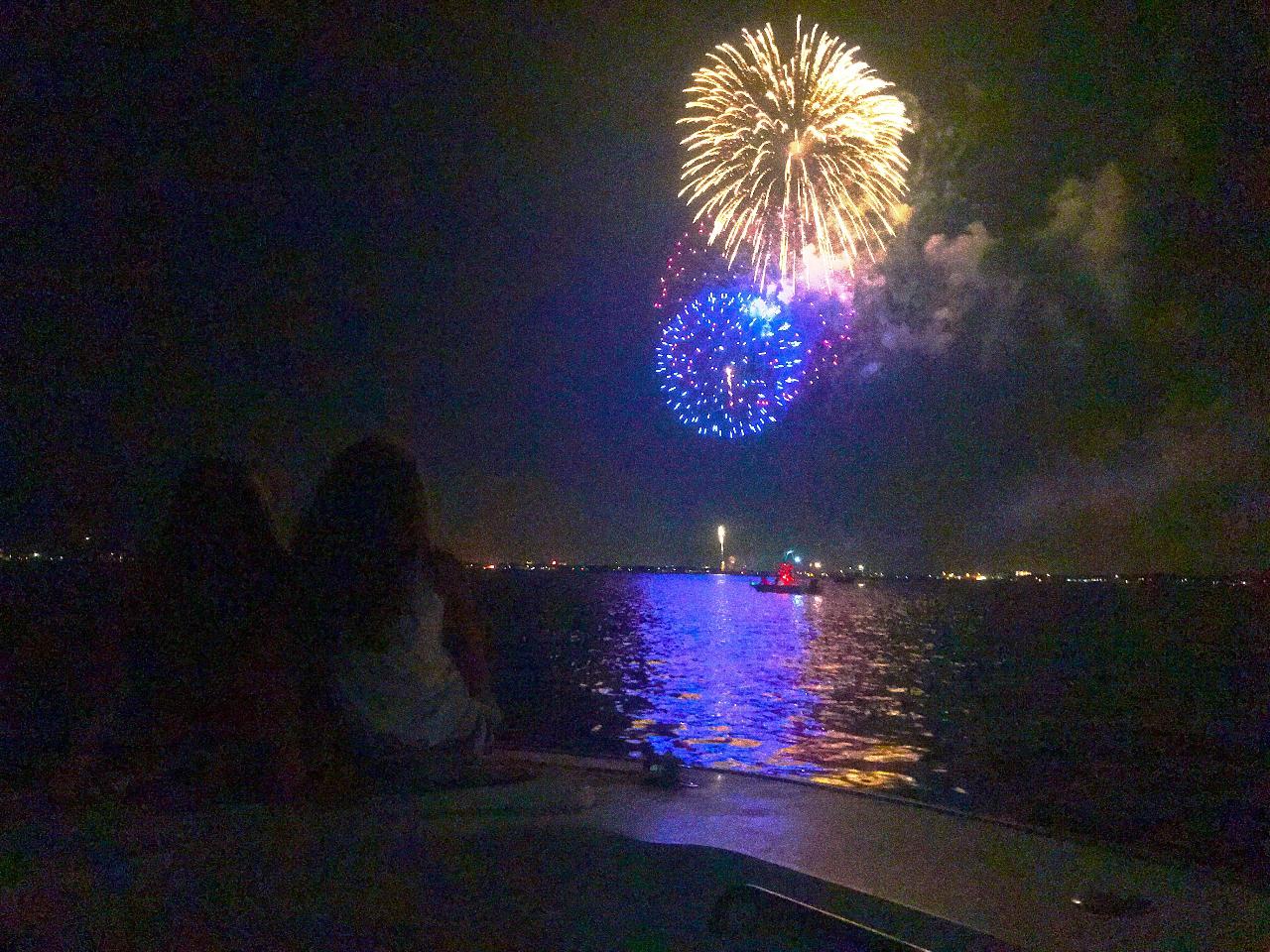 Duration: 4 Hours
Location: Panama City Beach, FLORIDA
Our 4 hour July 4th charter begins at 6:00 to start off with snorkeling on the bay side of shell island. Your captain will also take you to the gulf side of Shell island to see wild dolphins in their natural habitat and instruct you how to get in the water and swim with the dolphins. The firework display begins at 9:00, enjoy the show from your private boat with just your group and the captain. All snorkeling equipment is provided as well as a cooler stocked with ice and bottled water. Bring any snacks or drinks that you would like. If you've never seen the Panama City Beach firework display from the water you need to experience it!!! You can see multiple firework displays at the same time from the water. It is a magical experience!!